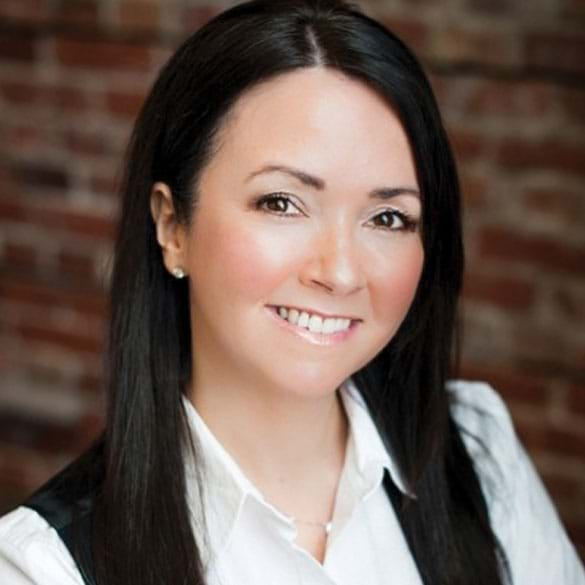 ---
(902) 830-8757
(902) 454-8752
Sheila Banser
Real Estate Agent
Sheila Banser believes that a successful relationship with her clients means that they have a stress free real estate transaction that leaves them feeling excited, happy and undoubtedly willing to refer her name and real estate services to others.
Sheila is the recipient of multiple awards at Royal LePage Atlantic and nationally within Royal LePage that put her in the top 3 percent of residential sales in her marketplace. Over the past 15 years in real estate, Sheila has received the Diamond Award, President's Gold Award, Platinum Award and Lifetime Award of Excellence.
Sheila has been helping families find their homes since day 1 of entering the "career world". Her first career was at Dartmouth housing where she helped families into affordable housing and then moved to Scotia Bank for 10 years where she got her Mutual Funds License and wore many hats in mortgages, investments and customer service.
Sheila's family is so important to her; a breast cancer survivor and family loss has driven her to live life to the fullest, be kind to everyone and take time to understand how perspectives and attitudes of others are formed. No stranger to negotiations, Sheila comes from a family of 11 children where her appreciation of space came early in life - she had to share her bed with 2 sisters and a bathroom with 10 siblings!
When she is not in the midst of negotiations or a listing presentation, you can find Sheila focused on Breast Health Initiatives, walking throughout our beautiful Nova Scotia or enjoying family dinners with her husband Mike, son and Real Estate partner Ryan, daughter Nicole and all of her siblings.
Sheila is described by those who know her as having a contagious smile, sunny disposition and welcoming nature. Her favorite part of her job as a real estate agent is really getting to know people, their families and working hard to find them not what they like, but something they will love until their next great adventure comes along. You worry about the packing and let Sheila help you have a stress free transaction!
Give Sheila a call today to ask her your real estate questions, she would love to sit down with you to help you buy or sell your home!