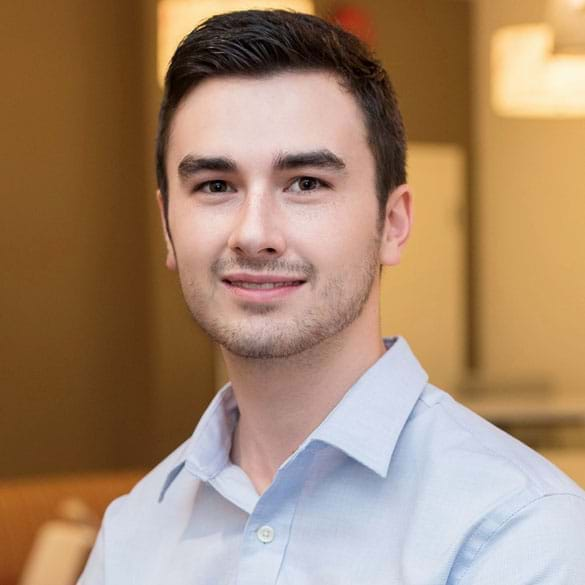 ---
(902) 789-2291
(902) 455-6738
Ryan Banser
Real Estate Agent
Ryan developed a keen interest in Real Estate after watching his mother Sheila successfully conduct business in Halifax over the past 15 years. After graduating St. FX University, obtaining a Business Degree with Major in Accounting, Ryan completed the licensing course and joined the family business.
Having a background in sales, a fluency with numbers, and a competent understanding of marketing in the everchanging online world, Ryan felt like a career in Real Estate was the logical next move.
When I am not engaged with clients or working on the next project, I spend most of my spare time playing hockey, practicing guitar, or looking for my next hiking adventure!